About Stein Insurance Group
Learn more about the man who is always there to help you.
Providing Quality Insurance in Deerfield, IL.
Jeffrey Stein started Stein Insurance Group in order to provide more options for his clients and have more control over the long-term direction of his business. Since starting his business, he has developed partnerships with 20 outstanding carriers and has access to countless others depending on the needs of his clients. Stein's business focuses on the following insurance products: Auto, Home, Umbrella, all forms of business insurance as well as Life, Disability, and Long-Term Care.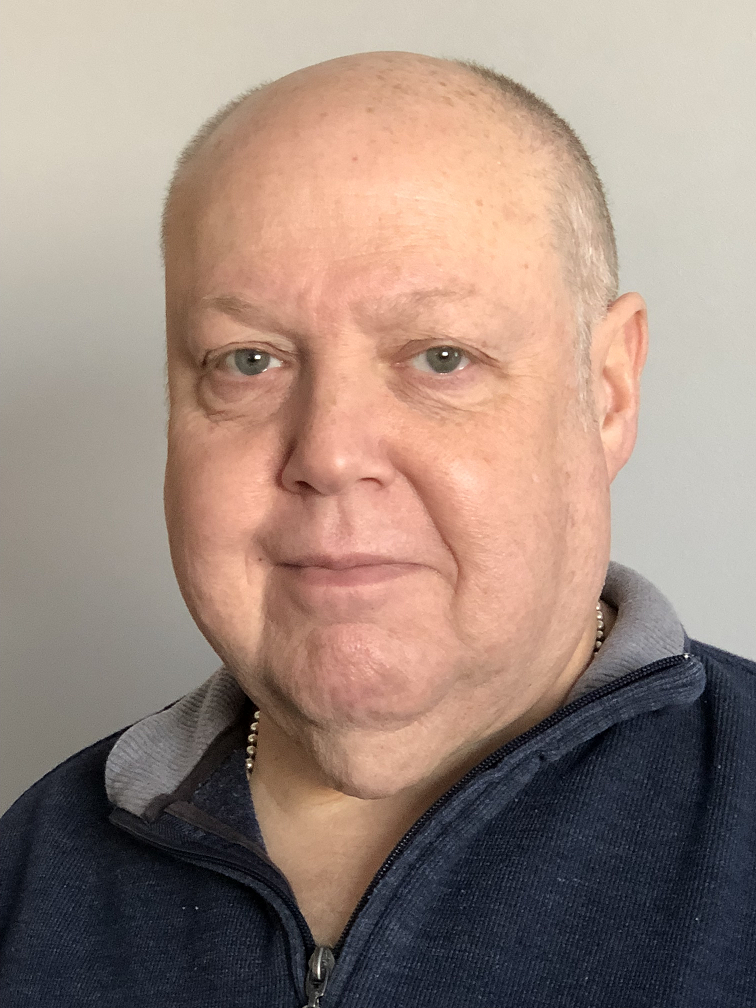 Meet Jeffrey Stein
Prior to starting Stein Insurance Group in November 2015, Jeffrey was a successful agent at Country Financial for over 11 years. His work history also includes middle and senior management positions at AAA and LensCrafters. Jeffrey is currently licensed in four states including Illinois, Wisconsin, Arizona, and Michigan.
Stein Insurance Group's Mission
Stein Insurance Group's mission is to both provide clients with quality coverage options at the best rates through the highest rated carrier partners and outstanding personal service.